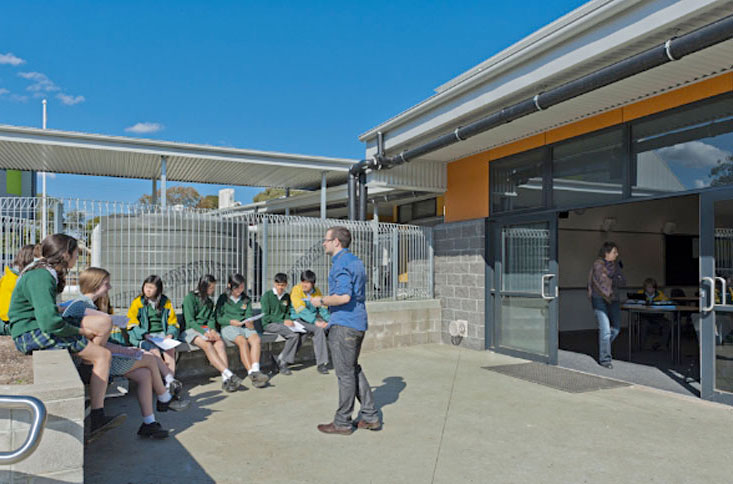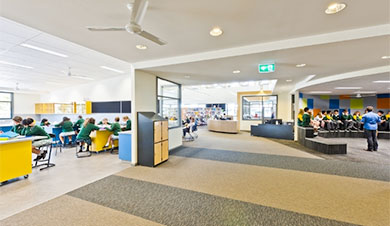 A proud history of Academic Achievement
Mount Waverley Secondary College is an established learning community, recognised locally, nationally and internationally as having a long tradition of academic excellence.
The college operates from two adjacent sites in Stephensons Road, Mount Waverley – a Junior Campus (Years 7 and 8) and a Senior Campus comprising a Middle School (Years 9 and 10) and a Senior VCE School (Years 11 and 12).
Principal's Welcome
Welcome to Mount Waverley Secondary College, the school of choice in our local community. Our learning community was established in 1964 and has an outstanding record of achievement. It has an excellent reputation for providing an academic learning environment resulting in a high proportion of our students gaining entrance to tertiary education institutions. Read more…
An extensive curriculum provides a wide range of study options.
Junior Campus: Years 7 – 8
Our Junior School concept is unique amongst government schools in Melbourne. In providing a separate campus for our Year 7 and 8 students, we are recognising the age-specific needs of our students.
We have a very diverse student activity program, providing a focus for leadership and student involvement and many activities for students across the college. Read more.
Senior Campus: Years 9 – 12
Senior Campus enables students in Year 9 to Year 12 to explore greater choices.
The extensive curriculum provides a wide range of study options. Acceleration and extension learning is encouraged. Students may be involved in enrichment programs, the Monash University Enhancement Program, tertiary Mathematics offered by the University of Melbourne (MUPHAS) and certificated VET programs. Read more.
Compass Parent Portal
For attendance, event permission and payments, Student Parent Teacher Conference Bookings.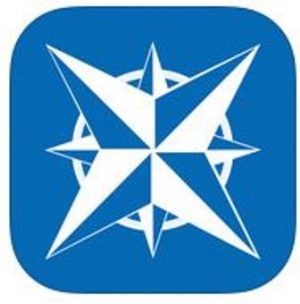 Bookings have now closed.
Delivery is expected the week of 4 December.
Thank you to everyone for your orders.
An amazing 210 trays coming from the trees to you.
MWSC ARTS FESTIVAL

Well done to all the students who had their work displayed and to the staff for supporting this event. Anqi Wang Year 12 won the Peoples choice awards for her 2D art .