Welcome to the Careers Corner – your hub for news and resources in helping you along your journey to success in your career pathway.
You'll find below a range of useful links to many tertiary institutions, careers newsletters and careers news articles. You will also find related documents including forms and guides.
2023 Work Experience
Work experience is a valuable opportunity for Year 10 students to gain insight into the world of work and understand the expectations of the workplace.  It is anexcellent opportunity for students to develop skills, knowledge, and experience that will benefit them in their future careers.
Work Experience Placement will occur during 19-23 June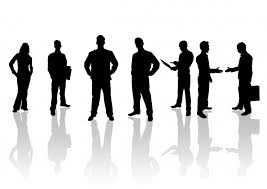 Some of the documents you will need are:
Students should visit the Careers Department for assistance.
Please note: Students have access to the full careers page on the College Intranet.
Careers Newsletters
Our careers staff are continually talking with students to support them with making choices for their future.
There is a Careers Newsletter issued weekly containing information on topics such as University, Prerequisites, TAFE and University Open Days, courses available and so much more.
Click to open this week's newsletter.
Useful Links
University / TAFE
Course Prerequisities
VET