College Principal's Report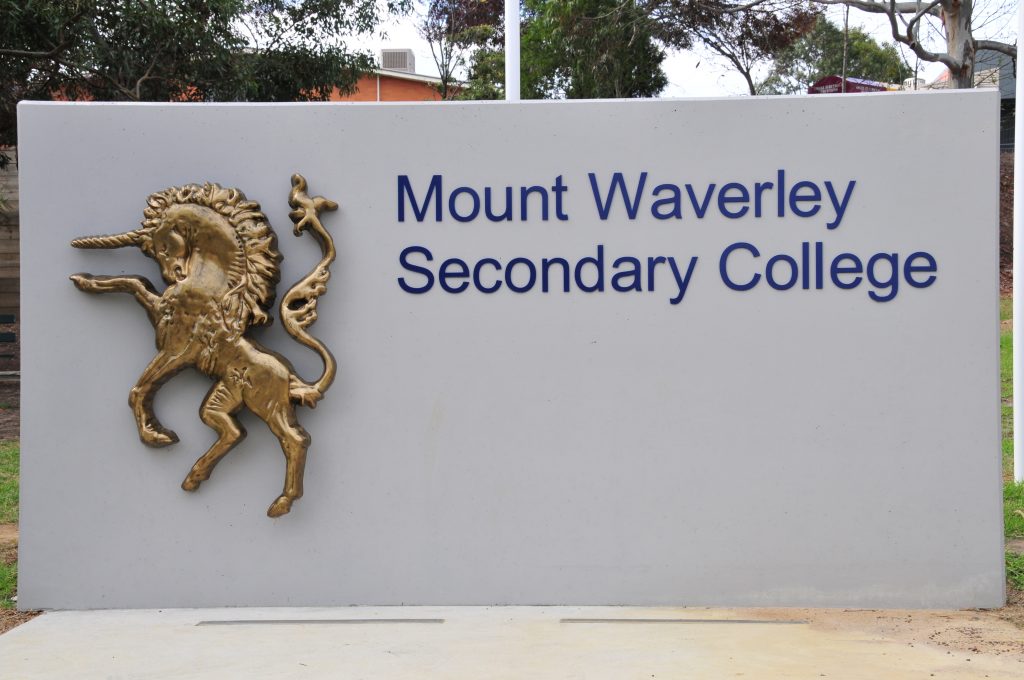 My Wonderful Staff
Thank you to my incredible staff for the way they have supported our students at the start of term four. It has been challenging at times for Year 12 teachers who are currently teaching face to face and in the remote learning environment. A special thank you to the senior subschool; Ms Lisa McKiernan, Head of Senior School and her team for all of their hard work in organising school events in a COVID safe way and for their willingness to make changes as required. They have had a very busy few weeks and have had to make changes to proposed activities in line with the DET School Operations Guide.
Year 12 Revision Program
Thank you to all of the teachers who worked with our students during the second week of the term break by running revision sessions, practice exams and arranging presentations. Their hard work and dedication to their students does not go unnoticed.
GAT Examination
Our GAT Exam took place on Thursday 7 October and 410 students sat this exam. Special thanks to Mr Matt Cara, Senior School Leader and Mr Alex Bernhardt our Chief Examiner for organising and overseeing this event and thank you to all the support staff and volunteers who helped supervise on the day.
Special Screening of our 2021 College Production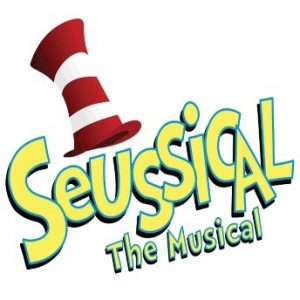 On Thursday 14 October we held a special screening of our College Production "Seussical" via YouTube. It was great to come together (virtually) to enjoy our talented students and staff performing in this amazing production, which was 2 years in the making.
Congratulations to all of the students, staff and Alumni involved in making it such a success. Special thanks to Mr Tom Frost – College Production Director and Mrs Tijtje Keatley – Music Director.  Thank you to Mrs Narda McLennan our Marketing and Events Manager for making this event possible.
Amazing Writers / Writing Success
Congratulations to Maya C of Year 9 who recently won the Hachette Australia Prize for young Writers for her story entitled, "Leap Frog's Boy."
Maya was presented with the award online at the National Young Writers Festival at a special event, and won a $500 cash prize, an exclusive book pack from Hachette Australia and acknowledgement of her winning entry in Express Media's flagship publication Voiceworks.
Maya C and Sarah B of Year 10 were also successful in the city of Monash Wordfest writing competition, part of the annual literature festival of the Monash Public Library Service.
Maya won third place with her story entitled "Unbolted" and Sarah received a high commendation for her work titled "An Elusive Death."  Congratulations to these two fine writers.  Well done on your achievements
School Shade Grants Program
I was contacted recently by Mr Matt Fregon MP, Member for Mount Waverley District who informed me that our college will receive $23,450.00 for shade sails on the Senior Campus. Thank you to Mr Bill Thomas who oversaw this successful grant application for the School Shade Grants Program.
New examination dates for Years 9, 10 and 11
Information will be provided shortly regarding the exams for Years 9, 10 and 11.
The new dates are as follows:
Year 10 and 11 exams start Monday 22 November and finish Thursday 2 December
Year 9 exams start Monday 29 November and finish Thursday 2 December
Correction Day will be held on Friday 3 December
The Early Commencement Program (ECP) for 2022 Years 8-12 will be held from Monday 6 December until Friday 10 December
No Year End Program (YEP) will run for 2021
Dates for Students Returning to Onsite Learning
Just a reminder that from Tuesday 26 October all Year 7 and 11 students return to full time onsite learning.
From Tuesday 26 October Year 8 and 9 students return Tuesdays and Wednesdays only.
Year 10 students return Thursdays and Fridays only.
From Friday 5 November all students return to onsite learning.
Mrs Karen Wade
College Principal