College Principal's Report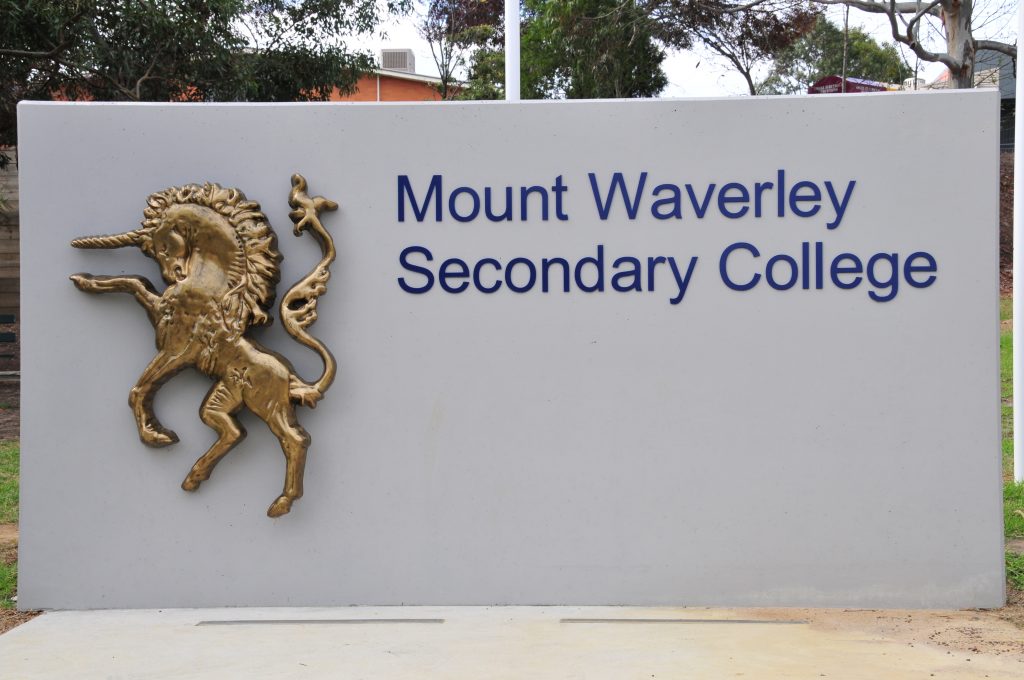 MWSC Jazz Band Performance
I had the pleasure of attending a mini concert featuring our MWSC Jazz band yesterday morning.  The group is mainly made up of Year 8 and 9 students under the direction of Mrs Tijtje Keatley.  They played three numbers in front of a staff audience and everyone in attendance was impressed with the quality and musicality of their performance.     Congratulations to all the students involved.
Coronavirus Advice for Parents
The Coronavirus (COVID19) is causing anxiety and angst in our community and as a parent I feel it is important to reassure our children. We can do this by keeping them informed of the situation and allowing them to focus on positive messages, at this challenging time.  Dr Michael Carr – Gregg well known child and adolescent psychologist recommends the following advice when talking to children about the Coronavirus.
Keep it simple and factual.
Reassure your child.
Explain what is being done.
Embrace the opportunity.
Encourage self- efficiency.
Stick to routines.
Provide a frame of reference.
Explain that the virus doesn't discriminate.
Know the signs of anxiety.
Address the issue of panic buying.
Keep talking to provide updates
You can find Michael's clip on the following link- https://schooltv.me/wellbeing_news/special-report-coronavirus
Term 1 – Working Bee 
Thank you to all the parents, students and staff who attended the Term 1 working bee on Sunday 16 March at the Junior Campus. A lot of great work was achieved including mulching and weeding of our garden beds.
Student free day – Thursday 26 March
Parent/Student/Teacher Conferences have been cancelled due to the advice from the Federal Government regarding large gatherings of people.  We will still have a student free day on Thursday 26 March as this will give our teaching staff time to plan lessons in the event of the school closing. Please do not send students to school on this day.
End of Term 1 – Start of Term 2
 Students will be dismissed at 2.30pm on Friday 27 March and we look forward to their return for Term 2 on Tuesday 14 April.
Uniform Changeover Time
Winter uniform starts in Term 2, although for the first two weeks of term there is a change over period where the students can wear either summer or winter uniform.   Please ensure that your students have the correct college uniform which is only supplied by PSW located at 290 Stephensons Road Mount Waverley.
Happy Holidays
 First term 2020 has been an exciting time for teaching and learning at Mount Waverley Secondary College.  I hope everyone enjoys some family time over the holidays and I encourage all senior students to ensure a balance between study and relaxation.  Develop a study timetable and stick to it, it will be worth it.  Have a safe and relaxing holiday!
Mrs Karen Wade
College Principal