College Principal's Report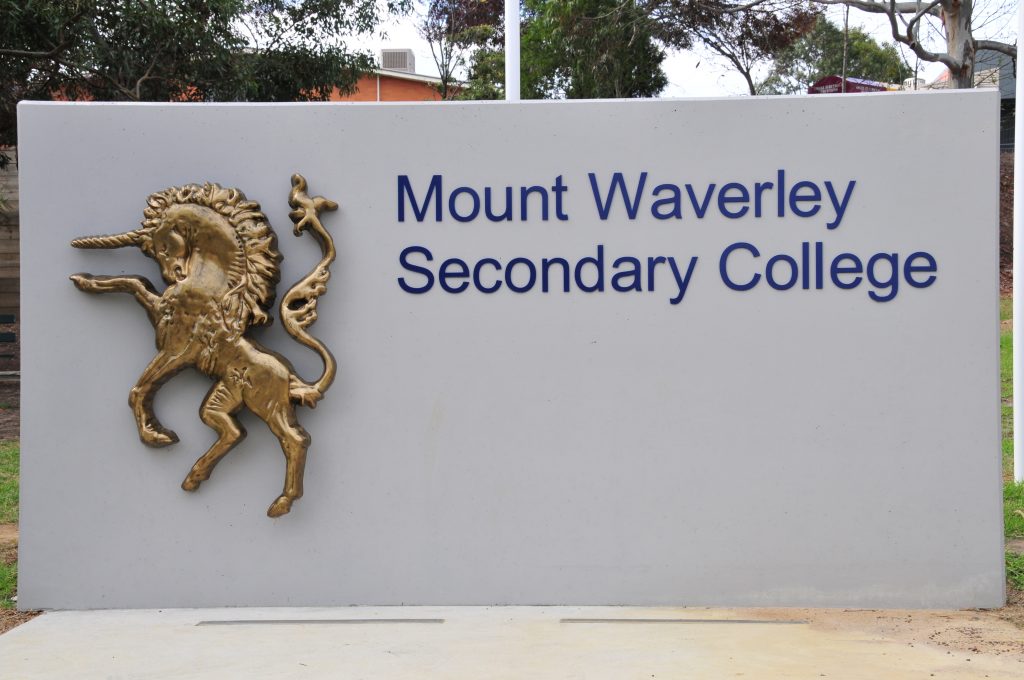 Farewell
It is with sadness that we farewell another long serving staff member of the college who will retire at the end of the year.  Mrs Sheena Rak started at the college in 2001 She has taught English, Psychology and Literature.    We wish Sheena the best in her future endeavours and know that she will enjoy the next phase of her life.
Presentation Night
Congratulations to all students who were invited to attend Presentation Night on Friday 13 December to receive an award.  I enjoyed catching up with many students and their proud families during the evening.  These students received awards because they have clearly demonstrated the ability to do their best always by working to overcome learning challenges to successfully achieve their goals.
Congratulations to our 2019 College Dux Thanh Nguyen who scored an outstanding 99.3 ATAR.  We also had 21 students receive ATAR scores above 95 and 61 students scored above 90 which was a great achievement.
I would also like to take this opportunity to acknowledge the rest of our students who have done their best to fulfil their potential in all activities they have undertaken at Mount Waverley Secondary College.  Such a positive attitude to learning enables our college to maintain its exemplary learning culture.
I wish all members of the Mount Waverley Secondary College community a well deserved safe and relaxing holiday.  I look forward to joining you in 2020 for another successful year.
2020 Return to School Dates
The first day for Years 7, 9 and 12 students is Wednesday 29 January. Years 8, 10 and 11 students start Thursday 30 January.  The General Offices will be open for business on Tuesday 28 January.
Mrs Karen Wade
College Principal