College Principal's Report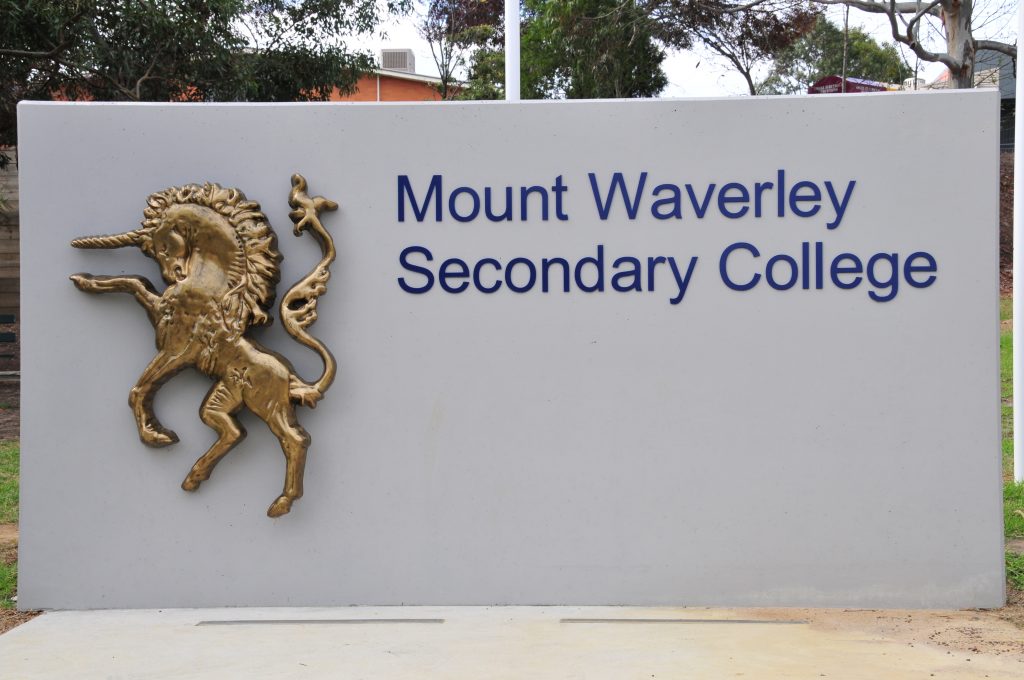 Students are fully immersed in their learning across the college.  As we moved towards the second part of the term it is important for students to keep up to date with their class work and support their learning by undertaking homework and home study.    There has been a great deal of activity in the college in regard to subject and course selections for 2019.  With students and parents involved in information sessions to help support the course selection process.  As we move through the semester further work will occur with students on moving into the new academic year in 2019.
Building Project
The Building Works across the college are progressing with the new Year 9 Locker Bay opening in recently and the bike sheds opening this week.  Work is continuing D Block toilets at the Senior Campus which will opening soon as well as the new open learning spaces.  The current timeline for all works to be completed is by the start of Term 4.
Student Parent Teacher Conferences
These important meetings are scheduled for Thursday 12 September on the Senior Campus.  This is an opportunity for students and parents to meet with teachers, receive feedback on learning and determine action plans for further improvement in term 4.  I would strongly encourage both students and parents attend these meetings.  Further information about these meetings will be forwarded to parents through Compass.
Term 3 – Working Bee
The third working bee for the year will be on Sunday 15 September from 9:00am until 12:00pm at the Junior Campus.  Please come along and help improve the College.  There a range of jobs including spreading mulch and general gardening and weeding.
Parents are encouraged to bring along shovels, rakes and brooms as well as gardening gloves and a hat.  Morning Tea and will be provided.  We look forward to seeing you there!
Mr Ian MacLeod
Acting College Principal