College Principal's Report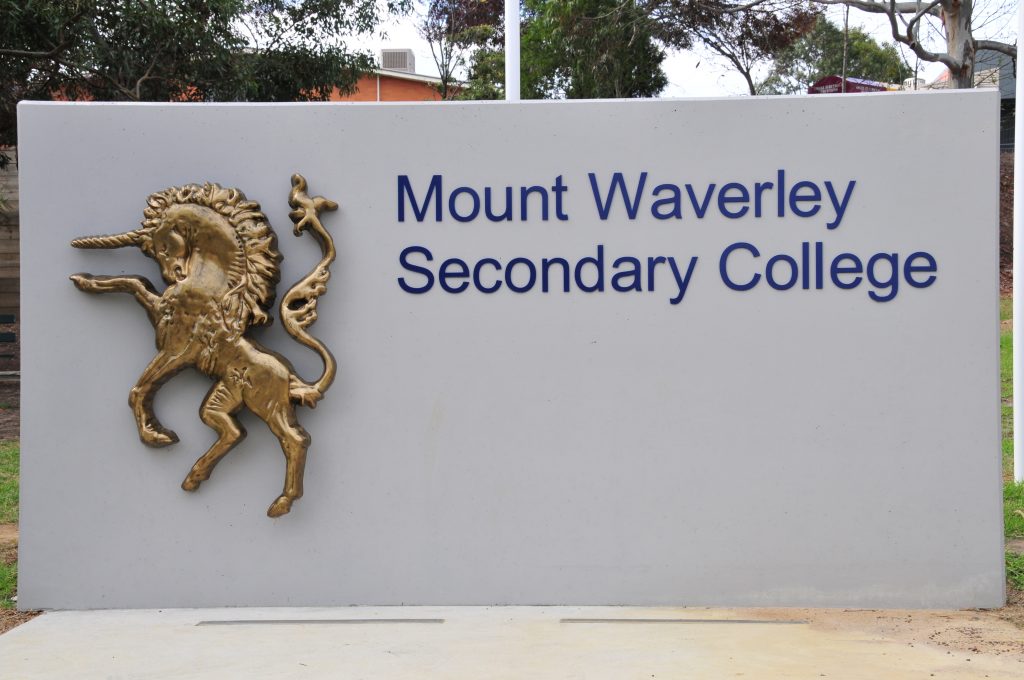 Hall of Fame Inductee
Congratulations to one of our teachers Mr Warwick Irwin who was inducted into the Brisbane Lions Hall of Fame last Saturday night.
Warwick played 213 games for the Fitzroy Football Club and scored 228 goals. In 1975 Warwick was awarded The Fitzroy Best and Fairest and was named in their Team of the Century. Warwick also represented Victoria on a number of occasions.
Well done Warwick on being recognised for your achievements in this area.
College Raffle
We have been working hard on sourcing some great prizes for our College Raffle this year.  $5000 worth of prizes have been sought including an Acer Travelmate Notebook, a laptop and many other fantastic prizes.
Each student in the college will be allocated one booklet of ten tickets which will be handed out in Home Group before the end of term.  These tickets are numbered and all tickets must be returned to the college either sold or unsold before Thursday 22 July.  If students sell all of their tickets they will be eligible to be entered into the ticket sellers prize draw and six great prizes are on offer.
Please support the college by selling all of your tickets.  Last year we raised over $6000 which went towards the purchase of extra outdoor student furniture.
Work Experience
Nearly 300 Year 10 students attended work experience placements last week and the organisation of this behind the scenes was enormous. Special thanks to Mrs Stephanie Thomas, Mrs Lyn Luongo and Mrs Trish Peel for overseeing the organisation of this program and thank you to all teaching staff who visited students in the workplace. This experience gives our students insight into the world of work and I am sure they represented our college with great pride.
End of Semester 1
It's been a busy time with a lot to get through.  I would like to thank all the teachers for the great work achieved this semester.  Special thanks to the teachers who prepared their students for mid year examinations.  Many extra classes were held (some out of hours) and this demonstrates the dedication of the staff at this school.  I would also like to thank Miss Claire McCormack, Senior School Leader, and our Chief Examiner and his team for the smooth way in which they ran the VCE examination process.  With 454 students sitting the General Achievement Test (GAT exam) this is no mean feat.  The examiners again stated how well behaved our students were, which is a great credit to our school.
Semester 1 Reports
Semester 1 reports will be available via Compass on the final day of term, Friday 28 June.  Please make the time to discuss your student's progress with them, both areas of strength and areas for improvement.  Congratulations to those students who achieved excellent results this semester.
Please Note: The first day of Term 3 for students is Tuesday 16 July.

Mrs Karen Wade
College Principal