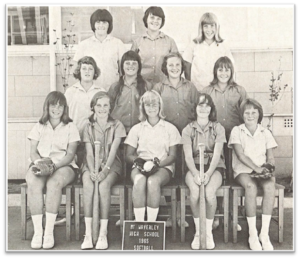 Welcome to September's issue of Mount Waverley Secondary College Alumni Newsletter.
In this issue view photos from the Class of 2013 School Tour Reunion and read about the next Reunions, "save the date" and take a trip down memory lane with school photos from the past.
Having this monthly Alumni Newsletter, we can share these achievements and memories.
To view September's newsletter, click here.
To register your details, click here.
Ms Victoria Tortopidis
Alumni Coordinator