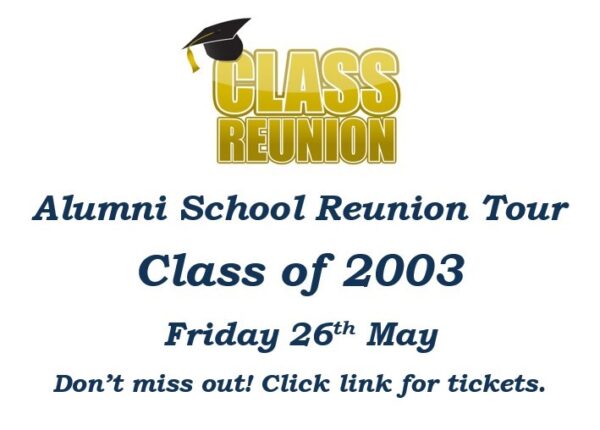 https://www.trybooking.com/CHGMD
Welcome to May's issue of Alumni monthly newsletter.  Read about the Class of 2003 upcoming 20-year School Tour Reunion.
If any Alumni can assist with Work Experience placements for our Year 10 students during the week of 19 -23 June, please reach out.
Your contributions and insights (stories, memories, and photos) have enhanced this monthly newsletter.  Keep them coming.
To view May's newsletter click here: Alumni Monthly Newsletter Issue 4 – May 2023
We welcome any updates of achievements and celebrations, email me at alumni@mwsc.vic.edu.au
Ms Victoria Tortopidis
Alumni Coordinator