Andrew Fuller – Clinical Psychologist


On Monday 25 November 2019,  the Student Wellbeing Team are proud to host Well Known, Clinical Psychologist Andrew Fuller. Andrew will be presenting to our current year 10 and 11 students who will become our VCE students in 2020. Andrew will present  'The System' – How to move from surviving to thriving in the senior years of school. This is the 3rd year in a row we have brought Andrew and his expertise to the school.
The presentation will cover the following:
How to manage stress and exams
Why systems are better than goals
How to plan for effective studying
How to increase your academic results
Building self-esteem and dealing with set backs
Andrew is the originator of Neuro-developmental differentiation that identifies students' learning strengths and utilizes these to develop other brain areas to enhance well-being and academic success. Andrew is the author of the best selling Unlocking Your Child's Genius,TRICKY KIDS ,Tricky People , Life: A Guide, RAISING REAL PEOPLE (ACER), FROM SURVIVING TO THRIVING (ACER), WORK SMARTER
NOT HARDER and BEATING BULLIES. He has worked with over 200,000 young people nationwide in over 1500 schools and has extensively researched how to create great outcomes for kids.  Andrew has also co-authored a series of programs for the promotion of resilience and emotional intelligence used in over 3500 schools in Britain and Australia.  He is a Fellow at the University of Melbourne.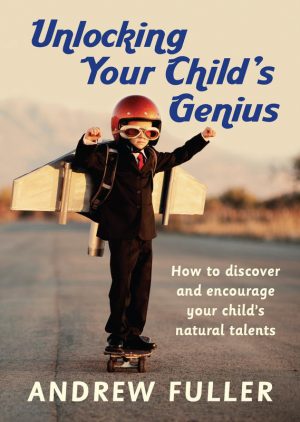 Mr Paul Graham
Manager of Student Wellbeing