Farewell and best wishes to our retirees
It is with sadness that we farewell three long serving staff members of the college who retire at the end of the year.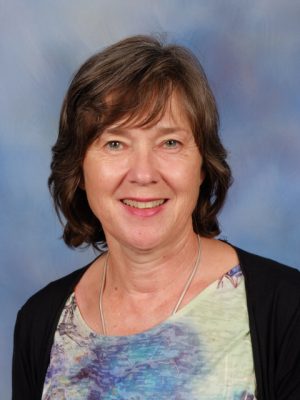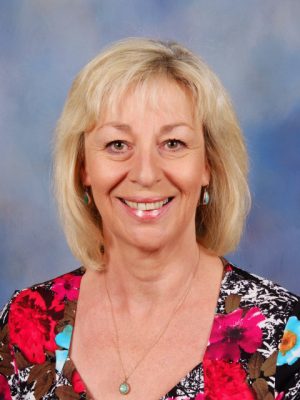 Mr Loris Bolzonello began at the college in 1977 and taught Business Management, Commerce and Economics. To give Mount Waverley Secondary College 40 years of service is an outstanding achievement.
Ms Rosemary Mc Kelvie taught in our instrumental music program for the last 23 years specialising in clarinet. Thank you Rosemary for supporting our music students over many years.
Ms Lyn Manning started at the college in 1998 and taught Health and Human Development as well as Food Technology subjects. Lyn held many leadership positions and was an Assistant Principal in her role of Head of Student Services. We thank Lyn for her dedicated service to our students.
We wish all our retirees the best in their future endeavours and know that they will enjoy the next phase in their lives.
2018 College Uniform
All families should have seen a copy of our 2018 College Uniform Policy. Please note that next we will phase out certain items such as the green and yellow spray jacket. Year 10 students only will be able to wear these jackets for one more year. Plain grey trousers and shorts can continue to be worn but as from 2019, only the college grey shorts or trousers with a college logo are to be worn.
Years 7-10 Physical Education students must wear the MWSC approved breathable polo shirt with a college logo with the ink coloured unisex sports shorts or trousers (available for purchase from PSW). The college sports cap with logo must also be worn in Terms 1 and 4 in every PE class.
Year 7 & 8 students will continue to wear the black MWSC slouch hat outdoors in Terms 1 and 4 during recess and lunchtimes.
Mount Waverley Secondary College is the college of choice in our local area and it is important that our students wear the uniform with pride, representing the college in a positive manner.
Presentation Night
Congratulations to all students were invited to attend Presentation Night on Friday 15 December to receive an award. I enjoyed catching up with many students and their proud families during the evening. These students received awards because they have clearly demonstrated the ability to do their best always by working to overcome learning challenges to successfully achieve their goals.
Congratulations to our 2018 College Dux Edward Tu, who scored an outstanding 99.85 ATAR. Edward also gained three perfect study scores of 50 in Mathematical Methods, Biology and Chemistry. Also receiving study scores of 50 were Joyce Chen in Mathematical Methods and Colin Ong in Further Maths. We also had 15 students receive study scores above 95 and 47 above 90 which was a great achievement.
I would also like to take this opportunity to acknowledge the majority of the remaining student body who have done their best always to fulfil their potential in all activities they have undertaken at Mount Waverley Secondary College. Such a positive attitude to learning enables our college to maintain its exemplary learning culture.
I wish all members of the Mount Waverley Secondary College Community a well deserved, safe and relaxing holiday. I look forward to joining you in 2018 for another successful year.
2017 Return to School Dates
The first day for Years 7, 9 and 12 students is Tuesday 30 January and for Years 8, 10 and 11 students Wednesday 31 January. The General Offices will be open for business Monday, 29 January 2018.