In the lead up to Remembrance Day, Year 9 students, Bridgette M and Ashlyn V, and Year 10 students, Lola G, Claudia W and Melina S sold poppies, badges and wrist bands as part of the Poppy Appeal. They were happy to help out and all agreed that it was "for a good cause".
Their donation tin may not have sounded as if it had as many coins in it compared to previous years but no one minded as this year we received quite a few notes!
Thank you to our community-minded students and staff for supporting the Poppy Appeal 2017.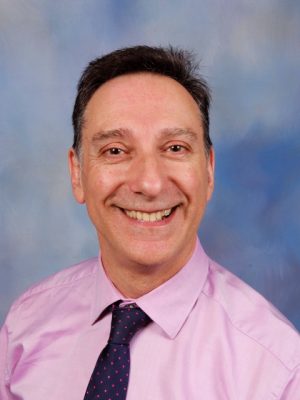 Anthony Borya
Displays Coordinator