Nothing but garbage Cabbage on TV!
Late last month, Year 9 Science students, Ellie P and Dunithi S were filmed for Scope – a children's Science program on Channel 11.
They co-presented a segment on the program called Do-it-Yourself (DIY) Science. During the segment, Ellie and Dunithi made an indicator out of red cabbage. The liquid of the red cabbage was, in fact, purple! The humble red cabbage was then used to test whether common household substances such as vinegar, water and bathroom cleaner were acidic, basic or neutral.
Ellie and Dunithi did a great job in front of the camera, spoke clearly for voice-overs and got to experience how TV shows are made.
The episode that Ellie and Dunithi 'star in' is likely to air in early January 2018. We will all be watching!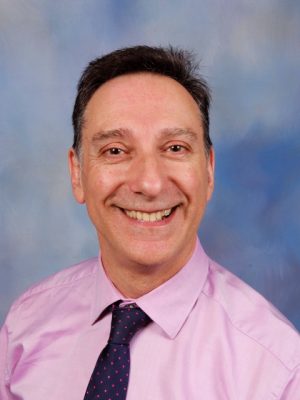 Anthony Borya
Year 9 Science Team Leader