It is with great pleasure that we announce our 2018 Year 12 Captains!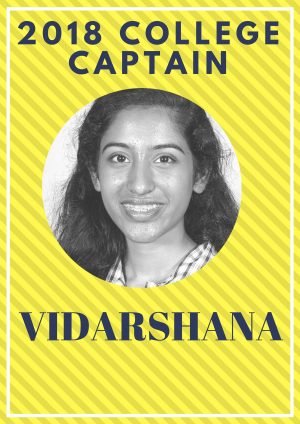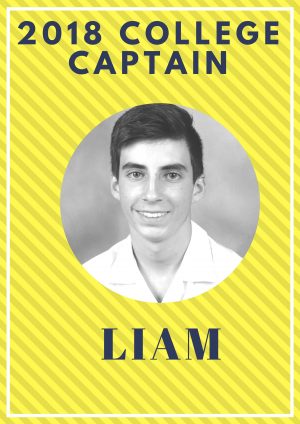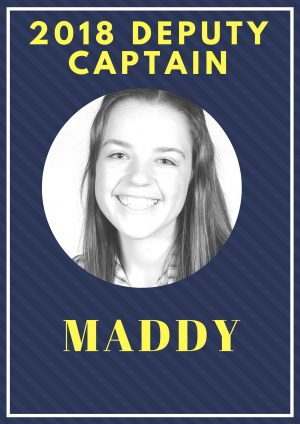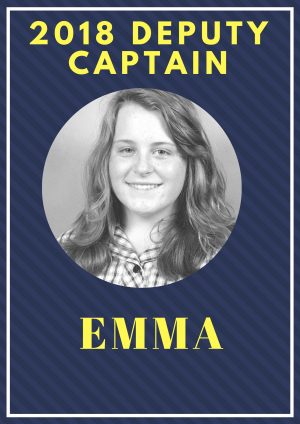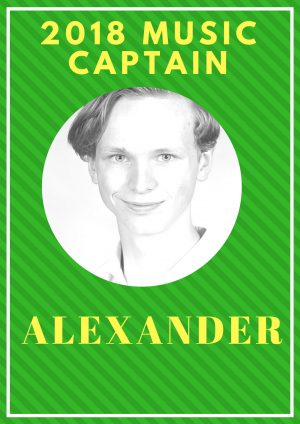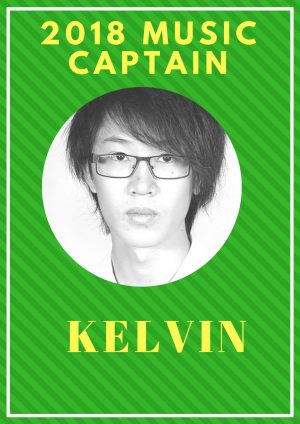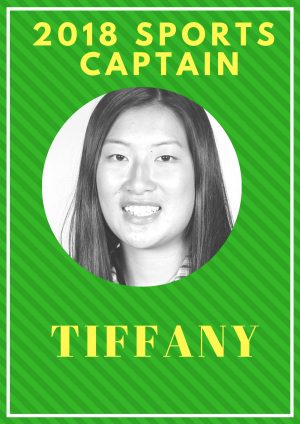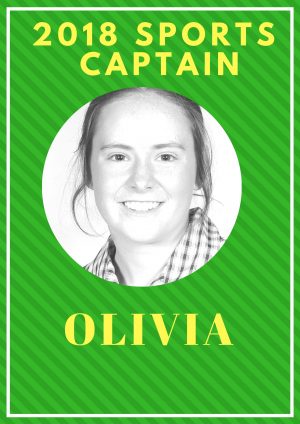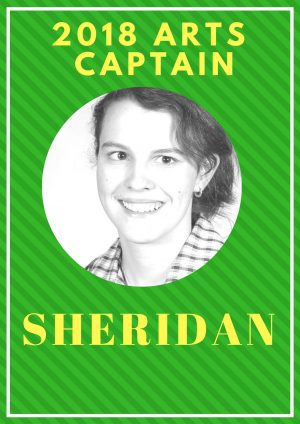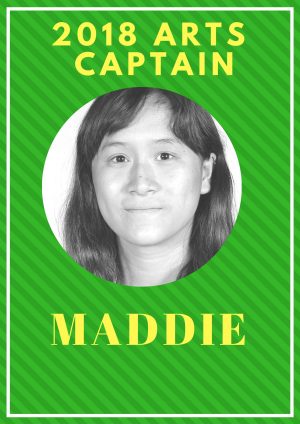 Thank you to all of the students who applied for leadership positions, and to the staff who were on the interview panels.
We are in the process of interviewing for 2018 Prefects and should have our 2018 Year 12 Leadership Team finalised by mid-November.
Miss Hayley Dureau
Leading Teacher | Head of Student Voice