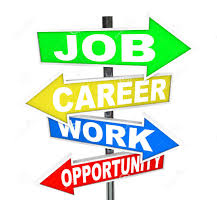 Year 9
The Careers room has been busy during lunchtimes lately as students have come in to chat about their work experience ideas. It is exciting when a student obtains a placement and asks for further assistance on what to do next. If you are able to assist with a placement for a student please contact the Careers team as our students rely on our community supporting them.
At the moment your student is likely to be focused on completing course requirements and revising for exams. After that please continue to encourage them to drop in for support in completing all the placement requirements. Students have been given the placement forms.
Year 12
The Careers team wishes all students well as they complete their secondary school education. Please be aware the Careers team will be available to support students after ATARs are released and that we have Monash, Deakin, Holmesglen and Box Hill Institute representatives coming in to meet students (and families) on Tuesday 19 December.
We will contact students to offer our support as they make decisions about preferences. It is an exciting time for families who all know how many different directions can lead to career pathways.
Mrs Stephanie Thomas
Careers Coordinator