START YOUR ENGINEering journey…
In late October, 13 of our keen Year 9 Science students attended the Endeavour School Adventure Day at the University Of Melbourne.
The event was held to promote Engineering and IT to secondary school students.
As part of the program, the one hundred or so students in attendance were introduced to the discipline of Engineering and received an overview of studying Engineering at the university. They took part in a robotics workshop and competed in a fun group challenge that involved building a floating house.
Our students also had the opportunity to visit a large indoor space at the university, Wilson Hall, and a specially erected marque to view the research projects of current Master of Engineering students. Our students enjoyed talking to the friendly and informative Masters students and were fascinated by both the research topics and their diversity. Research topics included: permeable pavements, smart nappies, hazard detection, improved speech recognition for the bionic ear and many more…
This was Mount Waverley Secondary College's first time at the event and we will definitely go back next year. The university's School of Engineering academic staff, Masters students, cheerful Endeavour Ambassadors and volunteers really did put on a "great show" for secondary students!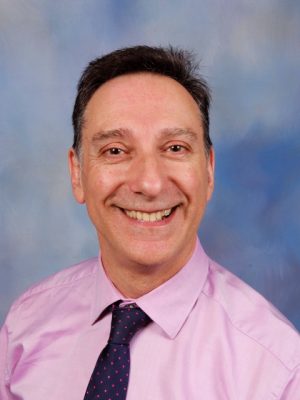 Anthony Borya
Year 9 Science Team Leader