Last few weeks for Year 12
During the past two weeks students have been working with their teachers to revise and study for their final exams. Next Monday 23 October is the last day of classes for our Year 12 students. On this day there will be a lunch and activities put on for the students and then a rehearsal for the next evening's Graduation Ceremony. This culminates with the Valedictory Dinner on 27 October where students, their families and teachers celebrate the end of their time at the college.
I encourage all students to use the time wisely, study hard and to do their best. I wish them luck this term with their external exams.
I would again like to publicly acknowledge the work of our staff in supporting the Class of 2018 over the past six years and particularly Year 12 teachers who have worked very hard to support their students.
Japanese Study Tour – parent information evening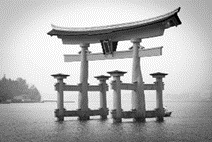 On Thursday 26 October there will be a parent information evening regarding the 2018 Japanese Study Tour. It will be hosted by Dr Less Mullins and will take place on the Junior Campus at 7.00pm. Please email Dr Mullins (mls@mwsc.vic.edu.au) if you are interested in attending or not able to attend but would like to receive information about the tour.
Parking, dropping off and picking up students around the Senior Campus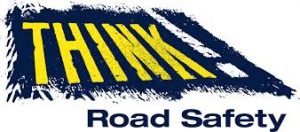 Please be aware of parking restrictions, other cars and students when picking up and dropping off students. It is very difficult to navigate some of the streets as there are cars parked in no standing areas. Please be mindful of others so that our students are safe.
Teaching and Learning update
Our teachers have been working on developing common assessment tasks for 2018 and are working with specialists from the Department of Education and Training and the University of Melbourne. More information will be given to parents during 2018.
Mrs Julie Cain
Senior Campus Principal