Some recent events at the college:
Students are currently studying bees and the importance of them in the food chain.
This is an introduction to bees, beekeeping and the equipment involved.Students will learn about some of the bees in Australia and the different honey bees in a hive, what honey bees need to survive and thrive and learn about the bee life cycle and how they communicate. Students will be able to taste some honey and complete activity and fact sheets about the properties of honey.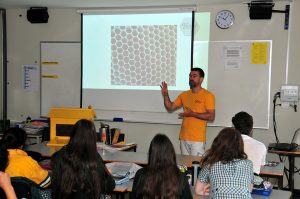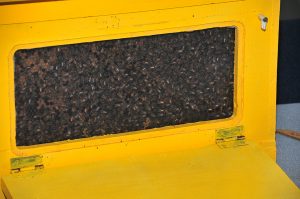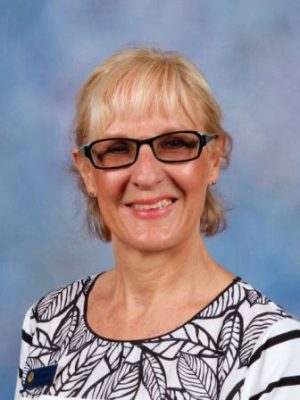 Mrs Lyn Luongo
Careers Support /VET Hospitality Coordinator
---
Think and Create workshop – Year 10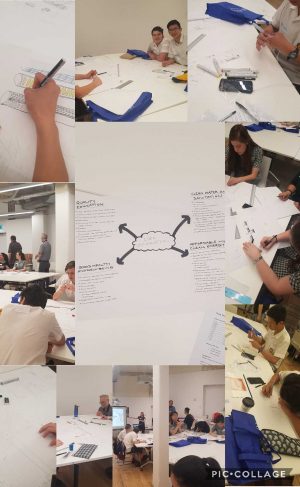 Year 10 Systems, Product Design and Visual Communication and Design students taking part in Design, Think and Create workshop at Monash Caulfield Campus. Students explored the concepts of sustainability, design thinking and idea generation. Thanks to Mr Shaw and Mr Davidson for attending.
Matt Hall
Head of Technology
---
Year 7 visiting Monash Tech School
Monash Tech School was a fun and challenging experience. The program was called 'Super Humans', we got the chance to learn about bionics, implants and how we use technology to solve problems. It ran for 3 days and during that time we got to use a 3D printer, laser cutter and electronics to create our prototype. We worked in teams of 6 or 7 each with a theme: heart, kidney, hand or eye. The problem we had to solve was based on our team theme. It was interesting and I had lots of fun.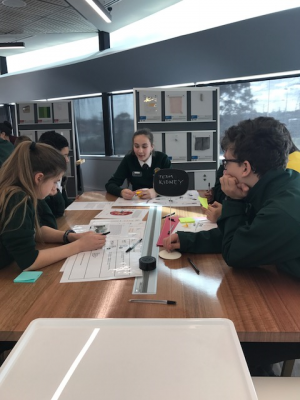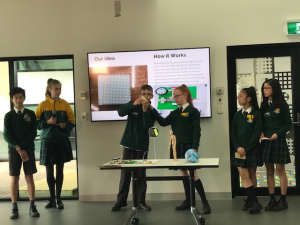 By Elizabeth 7L