Senior Student Leaders to appear on Scope!
Recently, College Captain Neha and Science Captain Janan, were filmed for a segment on 'Scope', a Science program for children.
Our two student leaders "starred" in the Do-It-Yourself (DIY) Science segment of the program. As part of the segment, they investigated fungal growth on various foods.
Neha and Janan had an enjoyable and interesting time during the filming of the segment and impressed the producer and camera men with their natural talent!
You can watch Neha and Janan on Channel 11 on Saturday 14 October at 8.30am on Scope. So, set your alarm clock and enjoy!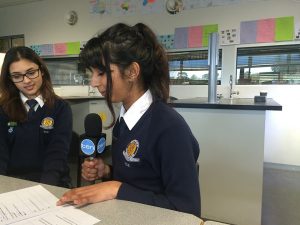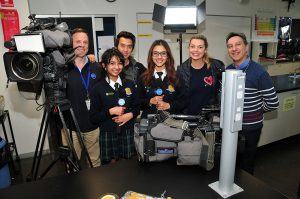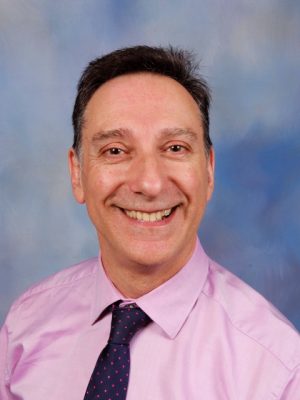 Anthony Borya
Science Teacher
College Displays Coordinator