Japanese Language Teachers' Association of Victoria (JLTAV) speech competition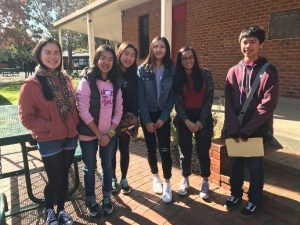 A team of students attended the JLTAV Speech Competition on Sunday 20 August at Firbank Girls' Grammar School. Well done to Year 7 students Rachel T, Francis M, Jungmin P who took part in the Year 7 and 8 division. The college was represented by Amy C, Nish C and Natalie Y in the Year 9/10 Division who also did a fantastic job. Thanks to Ms Ayako Yasunaga for her organisation, Ms Ayaka Mori who assisted the Year 10 students prepare for the day and Ms Gokce Delioglu for supervising on the day.
Waverley Division Athletics
Waverley Division Athletics were held on Thursday 24 August. Our students achieved some excellent results and Ryan H of Year 11 broke a long-standing Long Jump record which has stood since 1969. Congratulations!
2017 German Study Tour
Our German Study Tour left last Tuesday. We wish Mr Tim Hocking, Mrs Mary-Jane Boughen, Ms Claire Brolsma and our Year 9 and 10 students an enjoyable and rewarding study tour to Germany. We look forward to hearing all about the trip and to their safe return on October 1. (see item later in this College News)
Gala Music Concert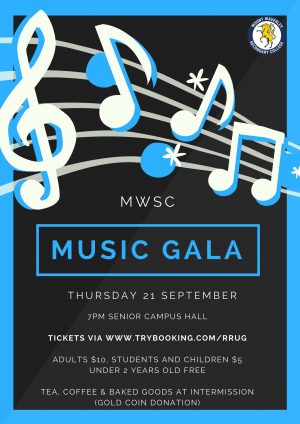 The highlight of our college music program is our mid year concert. This year the Gala Concert will be held on Thursday 21 September at 7.00pm in our Senior Campus hall. All of our college ensembles will be performing. Please come and support our outstanding Instrumental Music Program.
Tickets are on sale now via the college website or https://www.trybooking.com/RRUG or https://www.trybooking.com/book/event?eid=310810
The cost of a ticket is $10 for adults and $5 for students and children 2+. Students performing are not required to purchase a ticket.
Student/Parent/Teacher conferences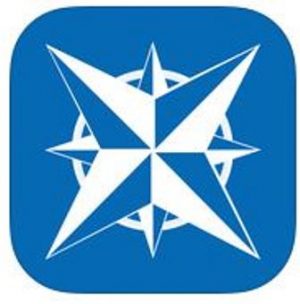 Student/Parent/Teacher conferences will take place on Thursday 14 September between 1.00-4.30pm and 5.00-7.30pm. All appointments will again be conducted on the Senior Campus. Full details were forwarded to parents/carers via Compass on Wednesday 6 September. Bookings opened from 6.00pm on 6 September.
However, if parents/carers of VCE students attended the VCE conferences earlier this term, you are not required to book another appointment. If you do wish to book another appointment, available times were online from 7 September. Preference is given to Years 7 to 10 students.
Students are not required to attend school for regular classes on the day but are expected to attend the appointments.
Working Bee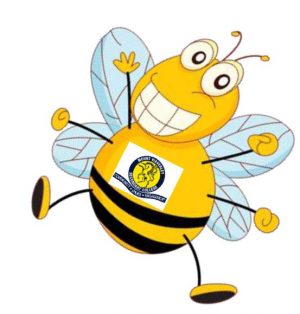 Just a reminder that the Term 3 Working Bee will be held on Sunday 17 September on the Senior Campus from 9.00am until 12pm. If you could come and support us on the day, we would be most grateful. It is wonderful to see what we can achieve when we work together in this way. I look forward to seeing you there.
Mango Fund Raiser

Mount Waverley Secondary College is again conducting a Mango Fundraising Drive. Ordering details will be sent to all families during the last week of this term.
To whet your appetite, you can order a tray of 14-20 'Kensington Pride' mangoes for only $25 (approximately 7kg of fruit, number per tray varies with size).
All bookings ae via Trybook at: https://www.trybooking.com/RXUA
Families will be notified closer to the time when delivery of the mangoes are expected and the date, time and venue to collect your order.
Thank you in anticipation of your support.
Mrs Karen Wade
College Principal