Alumni
As previously mentioned, we are one of eight schools chosen to pioneer the Ourschool alumni program, the first of its kind in Australia. The aim is to build our alumni community in order to support and further strengthen the college. Ms Elise Dunstan, Ourschool Manager, will be on campus each week. If you would like to contact her with any information, please do so via email: alumni@mwsc.vic.edu.au. We will provide our community with regular updates and look forward to welcoming our alumni back and involving them in future events.
Learning Goals Professional Learning Session
On Thursday 17 August, we held our second forum on Learning Goals, this time involving staff who had voluntarily decided to participate. We had 17 staff from both campuses present and engaged in further developing an approach to learning goals for 2018. Thank you to the team: Miss Hayley Dureau, Mr Matthew Sheehan, Ms Emma Stevenson and Ms Gokce Delioglu for their efforts in planning and running the session. We also had three of our Year 9 student leaders involved in the planning and running of the session: Jennifer, Harvey and Yadu. They did a wonderful job in leading the activities. We will seek further input and plan further around this for the beginning of 2018.
College Values:

Congratulations to Daniel, one of our Year 9 students, for clearly demonstrating our School Values, in particular, for his initiative and leadership via a student-led solution aimed at promoting respect for our college environment.
Year 10 Gala
On Friday 18 August, we held our Year 10 Gala which was a fantastic event enjoyed by the large number of students in attendance. Thank you to Mrs Glenda Splatt and Mr Angus Krezel for organising this event, along with those staff in attendance on the night.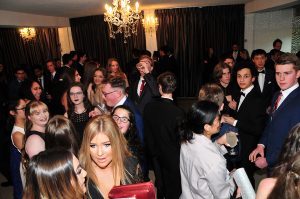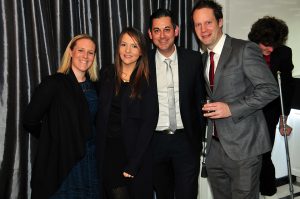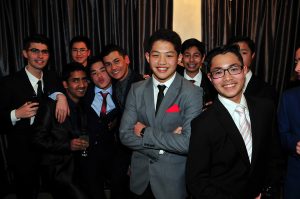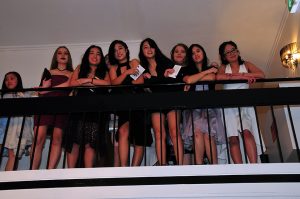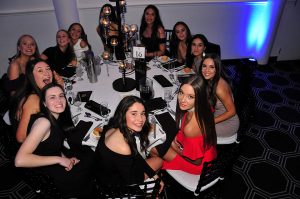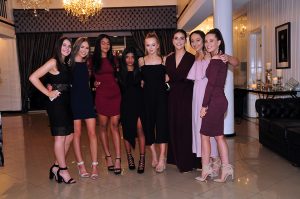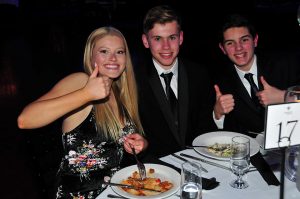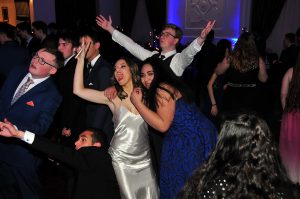 Mount Matters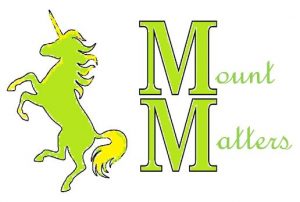 Our Term Three Mount Matters sessions are well underway and are a fantastic opportunity for our Years 9, 10 and 11 student representatives to discuss ways we can further develop and improve our great college. Thank you to Miss Hayley Dureau and Ms Helen Calvert for organising these sessions, and to those staff who have attended. It is pleasing to see student-led initiatives and ideas being valued and acted upon as we aim to develop our college community further.
Mr Andrew Batchelor