Sharing some helpful tips!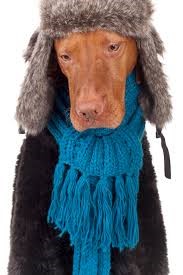 Ways to beat the winter blues…
Make your environment brighter: When your body is craving more daylight, sitting next to an artificial light can be quite effective. Opening blinds and curtains, trimming back tree branches and sitting closer to windows can also help provide an extra dose of sunshine.
Eat smarter: Certain foods, like small amounts of chocolate, can help to enhance your mood and relieve anxiety. Other foods, like candy and carbohydrates provide temporary feelings of euphoria, but could ultimately increase feelings of anxiety and depression.
Exercise: A 2005 study from Harvard University suggests walking fast for about 35 minutes a day five times a week or 60 minutes a day three times a week improved symptoms of mild to moderate depression.
Turn on the tunes: In a 2013 study, researchers showed that listening to upbeat or cheery music significantly improved participant's mood in both the short and long term.
Get outside: Taking a walk when the temperatures plummet isn't easy, but the benefits are big: Spending time outside (even when it's chilly!) can improve focus and lower stress levels.
School sports and asthma
Physical activity acts as a major trigger in up to 90% of people with asthma. Exercise Induced Bronchoconstriction (EIB), commonly known as exercise induced asthma, is the temporary narrowing of the lower airways, occurring after vigorous exercise. People with poorly controlled asthma are at a higher risk of EIB due to the sensitive nature of their airways. This may result in episodes of coughing, wheezing, feeling of chest tightness/discomfort or shortness of breath, often worsening 5-10 minutes after exercise.

To ensure your child can safely participate in sports and exercise at school, the first step is to make sure their asthma is well controlled. If your child is requiring their reliever medication more than twice a week, it is a good idea to see the GP for a review as this may indicate poorly controlled asthma. Also provide the college with an Asthma Plan from the doctor, particularly before a sports carnival or excursion. The plan will include any instructions for EIB (e.g. use of their asthma reliever prior to physical activity). You can help your child check that they are using their asthma devices correctly by watching the videos on the Asthma Australia website: https://www.asthmaaustralia.org.au/vic/about-asthma/manage-your-asthma/how-to-use-your-puffer
For support with your child's asthma please contact the college nurse or your local Asthma Foundation on 1800 ASTHMA (1800 278 462) to speak with one of the Helpline staff.
---
FEELING STRESSED OR ANXIOUS?
TAKE SOME POSITIVE STEPS TO WELLBEING
Term 3 is a busy term and with no public holidays, we often find ourselves with less time to pause and recharge. It is up to us then, as individuals, to make the time to look after our physical health and our emotional and mental wellbeing.
If you feel you need some help with this and, let's face it, we could all do with a helping hand at times, please make sure you ask for that help. Please don't feel you have to cope alone. You can access confidential help through Student Services at the college. Otherwise, there are fantastic organisations that you can turn to if you are feeling stressed or anxious. Everything you tell them is also confidential. Here are a few of those that can help:
Lifeline – 131 114
Kids Help Line – 1800 551 800
MensLine – 1300 789 978
Headspace – 1800 650 890
Monash Youth Services – 9518 3900
Beyond Blue – 1300 224 636
reachout.com
Don't suffer in silence or on your own. Don't let your friends suffer either. If you see a friend that you think needs help, encourage them to seek support or put them in touch with an organisation that can help them.
---
Positive steps to wellbeing: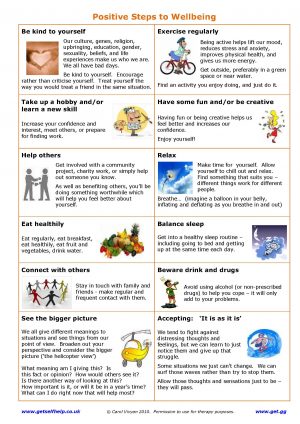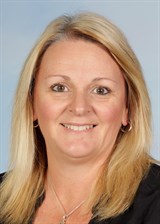 Ms Kerri McLeod
Student Wellbeing Coordinator
for the Wellbeing Team