Students are now fully immersed in their Semester 2 studies at the Junior Campus with our Year 8 English classes working on the classic novel the Outsiders to explore the theme of identity. Our Year 8 Maths classes are starting work on a geometry unit. Ecosystems is what students are engaging with in Year 7 Science and Middle Ages history is keeping students thinking in Year 8 Humanities. As we moved towards the second part of the term it is important for students to keep up to date with their class work and support their learning by undertaking homework and home study.
ICAS English Competition
Students from Year 7 through to 10 participated in the ICAS English Test on Tuesday 1 August. These tests provide another opportunity for students to test themselves against others across Australia. Thanks to Mr Tim Peters and Ms Trish Bennett for the organisation of the test. Thanks also to staff for supervising the students. We look forward to seeing our results later in the year.
House Athletics
Over 900 students and staff headed out to the Knox Athletics track on Friday 28 July, it was all about running, jumping and throwing. With students all trying to go faster, further and higher it was a great day at the track. Well done to Mr Matt Cara and Mr Danny Gwynne for their great work in organising this whole school event. A District Athletics team has been selected from this event and will now compete on Thursday 24 August. Go Mount! See the full sports report in this college news.
Year 8 Boys Soccer
Our Year 8 Boys Soccer team took to the pitch for the zone competition on Friday 28 July at the Kingston Heath Reserve, Cheltenham. The boys played well winning against Balwyn High first up 1-0. In their second game it was a nil all draw against Ringwood SC. A strong win in the last pool game against Templestowe College saw the team go through to the final to play Rowville SC. The final was a tough game with Rowville proving too strong and winning the title. Congratulations to the boys on finishing second. Thanks to Mr Way Lim for his expert coaching of the team.
Term 3 – Working Bee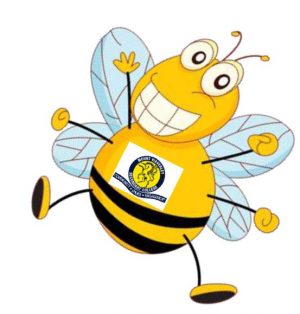 The third working bee for the year will be on Sunday 17 September from 9:00am until 12:30pm at the Senior Campus. Please come along and help improve the college. There a range of jobs including spreading mulch and general gardening and weeding.
Parents are encouraged to bring along shovels, rakes and brooms as well as gardening gloves and a hat. Morning Tea and a BBQ lunch will be provided. We look forward to seeing you there! To asist us with catering for the day, please register online.
Mr Ian MacLeod
Junior Campus Principal