Science @ MWSC
"Busy as a Brain Bee"
After successfully competing in Round 1 of the Australian Brain Bee Challenge, a team comprising of eleven Year 10 students went onto the Victorian Final of the competition held at the University of Melbourne on Wednesday 19 July.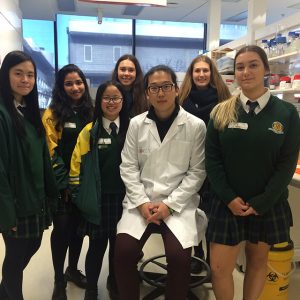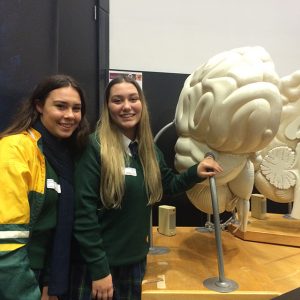 On the day, our students were as "busy as brain bees". Their program consisted of speeches from eminent neuroscientists who spoke about their research and exciting careers, the actual competition on brain structure, function and neuroscience, and a variety of tours.
Our students competed in the Individual Challenge and the Team Challenge. Our Team Challenge members were Amy Chen, Nazifa Rahman, Sadhana Sridhar and Tim Tan.
For many, the highlight of the day was the tours. Students were admitted to the Museum of Anatomy and Pathology where they viewed human specimens. They toured through the laboratories and chatted to PhD students about their research. Our students were fascinated by the works of art by psychiatric patients displayed at the Dax Collection.
Thank you to Ms Lisa McKiernan for organising our first ever involvement in this international competition.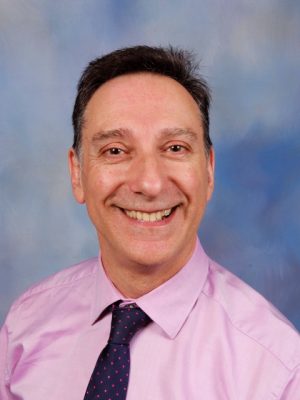 Mr Anthony Borya
Science Teacher and College Displays