VET Hospitality excursion
The Vet Hospitality class each year volunteer in the Fare share kitchens in Abbottsford where they use rescued food to cook more than a million, free nutritious meals a year for Victorians doing it tough. The program is called schools in the kitchen and provides an opportunity to use their hospitality skills to make a tangible difference as well as become aware of the reality of hunger in our community and learn about food waste and rescue.
"Every year some 370,000 Victorians will go without food at some stage. At the same time, an astonishing 700,000 tonnes of surplus food will end up in Victorian landfills……….More than 750 regular volunteers help out in our kitchen, enabling us to distribute free meals to hundreds of charities, such a soup vans and school breakfast programs, while diverting more than 500 tonnes of food from landfill each year.
More information is available on facebook : fare share facebook
Here is a video which also explains the program: https://www.youtube.com/watch?v=mejwA4E9Bs8&authuser=0
FareShare media release: mediarelease July 2017
Acknowledgement received: Fare Share Certificate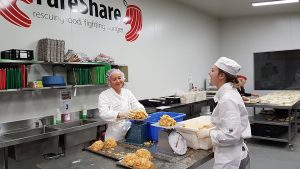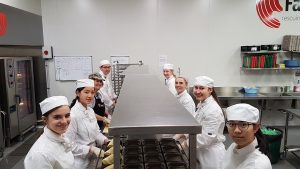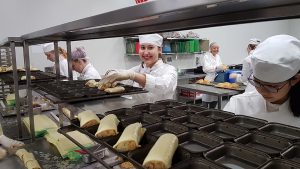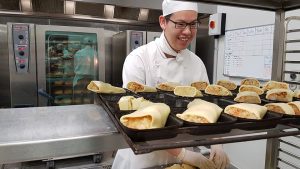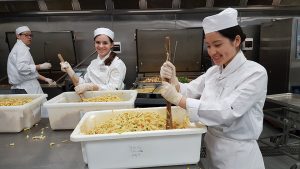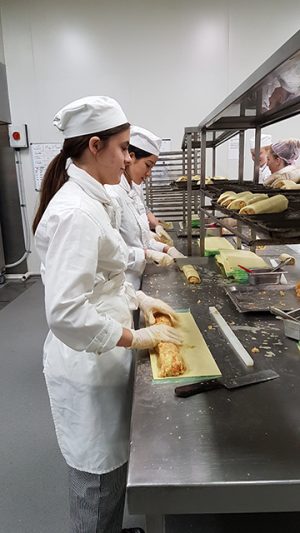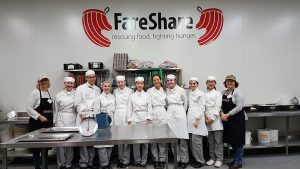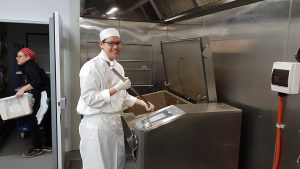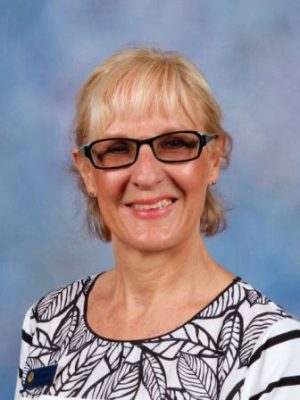 Mrs Lyn Luongo
Careers Support
VET Hospitality Coordinator