From the Careers Room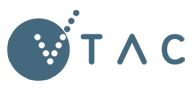 Uni/TAFE Open Days
The open day calendar published by VTAC provides important information, the link is: http://www.vtac.edu.au/opendays.html
Years 7 and 8
Towards the end of Term 2 students completed their Career Action Plans. Year 7 students worked on identifying their strengths and talked about how their careers have begun already. Mr Ian MacLeod shared his career journey story from industry to education with Year 7 and Mr Scott Smith shared his career journey from media to education with Year 8. Year 8 students participated in a positive education session. Please ask students to show you their Career Action Plan on Compass and consider sharing with them your career journey.
Year 9
On Wednesday 26 July students participated in a day of Careers activities where the Year 9 staff supported students:
• completing their Career Action Plans which you are invited to look at with your student
• discussing how positive education can focus their learning
• exploring https://myfuture.edu.au/login and the "career voyage" tool to see how their skills, interests and occupations can be considered in planning ahead. My future has many good resources to support both students and families. So why not have a look at this with your student after creating a free account
• while they worked on their resumes
• applying for a Tax File Number from the Australian Taxation Office – all were encouraged to apply. Information bookmarks were also provided.
Parents and Carers are encouraged to ask their student about each aspect of the day. We encourage all students to visit the Careers team and Positive Education Coordinator in the Careers room during their breaks. As many students are thinking of starting work, we will read over their resume.
Year 10
It has been exciting to hear from employers, parents and most importantly the students about their work experience week. As the evaluation forms are received, they are then forwarded to you. Please encourage your student to file their evaluation forms as evidence of their participation in the program. Students are encouraged to share their experiences with others and will be invited to do so. We look forward to reading student experiences in future newsletters. We encourage you to attend a couple of open days with your student over the next month to start the process of looking into post-secondary institutions and courses to consider your options.
Year 11
Please consider attending a couple of open days with students over the next month to start the process of looking into post-secondary institutions and courses to consider your options. Next year will be for consolidating options and it assists students if they have already started researching.
Year 12
This term the Careers team will be working closely with the mentor group teachers to support students in planning ahead for their post secondary school futures. The next month will see students busy attending open days gathering lots of information of the various courses on offer. Students are encouraged to visit the Careers room in their breaks to seek further support. Most students apply for tertiary courses through VTAC even if they are thinking of taking a GAP year or engaging in full time employment. As your career journeys will show, there are many pathways to occupations and flexibility is always encouraged.
Our Careeers staff are here to assist you so please don't hesitate to contact us: careers@mwsc.vic.edu.au
Mrs Stephanie Thomas
Careers/VET Coordinator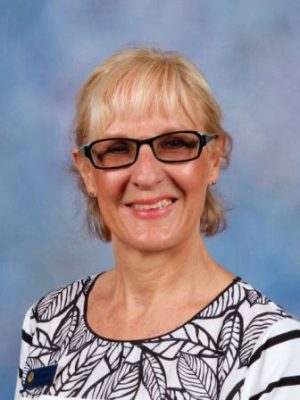 Mrs Lyn Luongo
Careers Suppport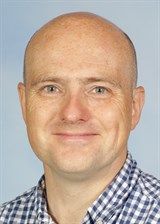 Mr Luke Day-Smith
Head of Positive Education