Assistant Principal's Report
College Raffle
Thank you to all families who have returned their raffle tickets. If you are still to do so, please return these to the general office at either campus next Monday 31 July. There are some fantastic prizes on offer for those lucky winners and for eligible ticket sellers who sold all of their tickets. We look forward to the draw on the opening night of our college Production, Legally Blonde, on Thursday 3 August.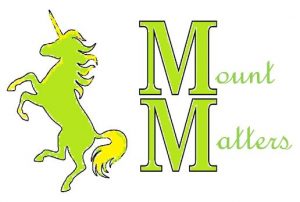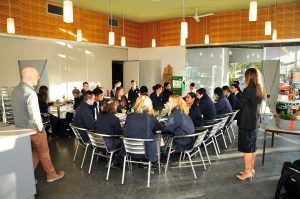 We look forward to the start of Semester 2 Mount Matters forums following the highly successful launch of this in Semester 1. Student voice has been enhanced to provide us with further ways we can act to improve our great college. Thank you to Ms Hayley Dureau and Ms Helen Calvert for their efforts in leading this fantastic program.
World Challenge 2018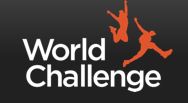 On Monday 24 July we hosted the 'Student Launch' for those current Year 9 and Year 10 students who are participating in the 2018 World Challenge Expedition to Cambodia and Laos. All students and staff involved have begun planning further around this experience and we look forward to supporting their efforts. The staff who will be accompanying the students are Ms Lauren Kelly, Ms Emma Kerr, Ms Kerri McLeod and Ms Lynette Spiller.
Work Experience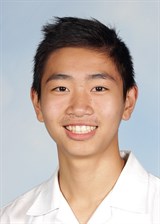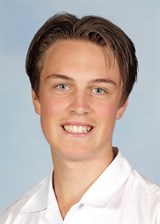 Congratulations to all of our Year 10 students who undertook a Work Experience placement in June. This program provides a wonderful learning experience and links them into possible career skills and pathways. Well done to Jack Sephton and Joseph Hong, who both undertook a placement at Bensons in Mount Waverley. The Director, Mr Brent Manning, wrote to us outlining how impressive these two students were, which has led to them being offered and accepting part-time work with the Bensons team.
Mr Andrew Batchelor