Around the college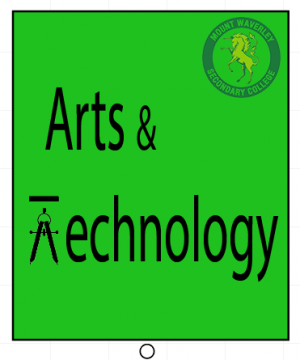 This edition is jam packed with interesting news. Meet Dean Robinson one of our Alumni now doing amazing things in the world of musical theatre. Watch some of the Year 11 Media films show casing some great film making skills. Our production Legally Blonde heats up as we spend our last Saturday rehearsal before the school holidays! Tickets on sale now!
Our upcoming production 'Legally Blonde' to be held on 3-5 August at the Whitehorse Centre.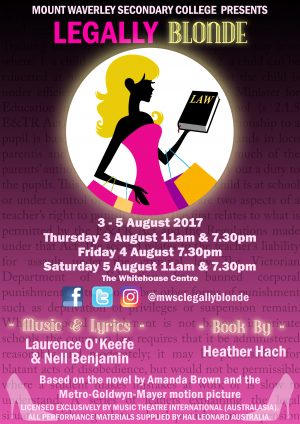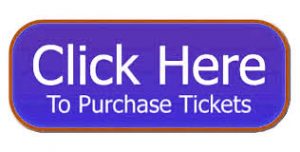 ---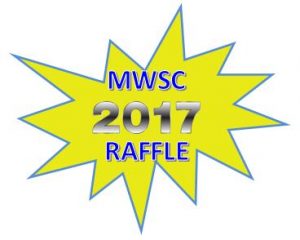 Tickets now distributed.
More tickets available on request.
Lots of prizes to be won.
Return all sold or unsold tickets and money to the college no later than Thursday 20 July.
---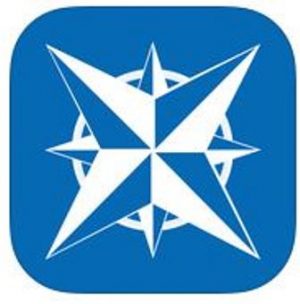 The college reminds all parents/carers to regularly check their Compass portal for events their students are participating in.
Please assist the staff in their organisation of events by processing your permission/payment by the due date.
Reports are available on Compass from 3.00pm on 30 June.
---
First Day Term 3 : Tuesday 18 July