Every Minute Counts
Students who arrive early to school are usually better prepared for their day ahead. They are giving themselves time to check their schedule, make sure they have the correct and necessary items for class and arrive at their classroom in plenty of time to be ready to engage in their learning. This provides them with a less stressful start to their day.
Students who arrive late to school are often feeling rushed, less organised and by coming into the classroom after the instructions have already been given by the teacher, they are interrupting the learning of all of their peers.
Click on the diagram below, you will note how being late can impact significantly on the amount of face-to-face learning time that students have with their teachers.
At Mount Waverley Secondary College we encourage students to learn the habits of being on time, or better yet, slightly early to class, as these are habits that they will need to take with them into the wider world of work.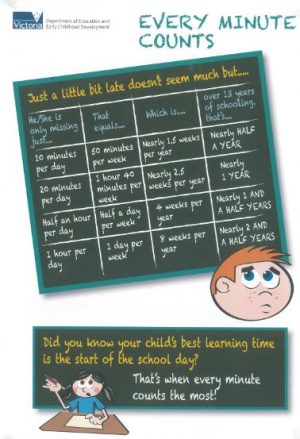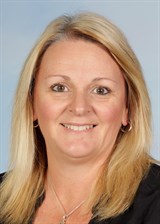 Ms Kerri McLeod
Student Wellbeing Coordinator