College Principal's Report
Welcome Back
I hope everyone had a relaxing and enjoyable holiday. I am excited to have started my third year of service as your College Principal at Mount Waverley Secondary College this term. It's inspiring for me to be part of a learning community where teachers and students are passionate about doing their best and join together as a supportive team to unite in a spirit of cooperation and success.
Letsibogo Girls' High School
At this week's College Council meeting Mrs Cathy Hogg, Junior Campus Principal at Frankston High School came to speak to us about a special program which sponsors a girl from Soweto, Johannesburg each year. Frankston High School has been running this program for 18 year and it is one which I hold dear to my heart as I was at the school when the program started. Letsibogo Girls' High School is a very poor school in Soweto, South Africa and each year two girls are sponsored to attend schools in Melbourne.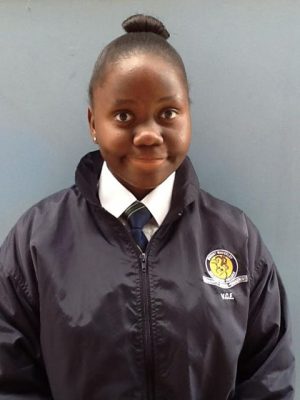 This program has yielded amazing results. Prior to the program, no girls from the school had made it into tertiary education and university. Now many of the girls are aspiring to continue with their studies after they finish school.
I am thrilled to say College Council has endorsed our involvement in this philanthropic program and our student Golemolemo Mamogale has arrived and will be completing Year 11 with us this year and I am looking for host families who will be able to host Golemolemo for a term. Please contact me if you are interested.
Mount Waverley Secondary College's Exemplary Sporting Program
We are very proud of our many sporting teams who represent Mount Waverley Secondary College admirably during competitive competition against other schools. People regularly comment on our students' excellent behaviour and sportsmanship. Our sports program is going from strength to strength and is a tribute to our families who encourage in their children a love of sport and doing their best. Congratulations to all of our students who participate in college sports, district sports, zone finals and state finals. We are proud of the high participation rate of our students in sports. I would like to thank Mr Matt Cara and Mr Danny Gwynne, our Sports Leaders, who coordinate sporting programs across the college and all of the other staff who give up their time to coach and run practice sessions for these teams.
Jazz Under the Stars
Our Music Captains Martin and Athaya have been busy organising our inaugural 'Jazz Under the Stars' event on Friday 5 May starting at 7.00pm near the Fishbowl on the Senior Campus. Families are invited to attend but will need to BYO chairs, blankets and picnic baskets. A gold coin donation will be collected on the night in support of our 2017 production program.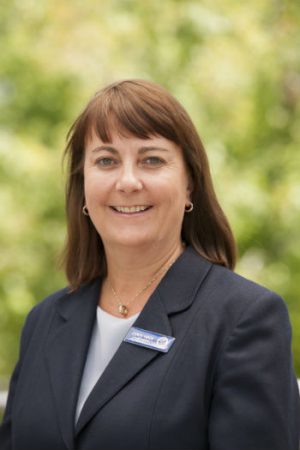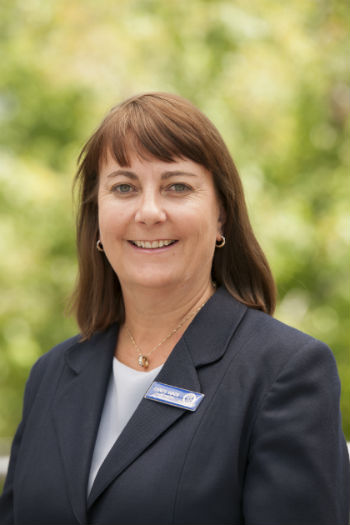 Mrs Karen Wade
College Principal