Junior Campus Update
Term 1 – a great start to the year!
Students and staff have settled into the year and the routine of college life very well on the Junior Campus. Classrooms have been very productive as work tasks and assessments have been completed. With conversations about learning progress occurring at Student Parent Teachers conferences held last Wednesday 22 March, helping to further support learning.
Along with a range of activities outside the classroom including lunchtime activities, Round Robin Sports and House Swimming Carnival to name just a few. With rehearsals for our college musical Legally Blonde well underway and our instrumental music students fully focussed in ensembles there is plenty happening to keep students actively engaged both inside and outside the classroom.
It has been a great start to the year!
Junior Campus Captains Announced
Congratulations to our Junior Campus Captains who were recently announced. We look forward to seeing their work on the Junior Campus this year.
Junior Campus Captains Junior Campus Vice Captains
Year 7 Camp and Year 8 Challenge Program
As we move into the last week of term, our Year 7 students are getting excited about attending Camp Coonawarra where they participate in range of outdoor activities including flying fox, giant swing and canoeing. The camp also provides a great opportunity for year 7 students to further develop friendships and create new networks of friends.
The Year 8 Challenge Program provides Year 8 students with an opportunity to step outside their comfort zone with activities including Jamaican dancing, rock climbing and a Reptile Encounter.
Both programs provide a great finish to the term for our Junior School students
Term 1 – Working Bee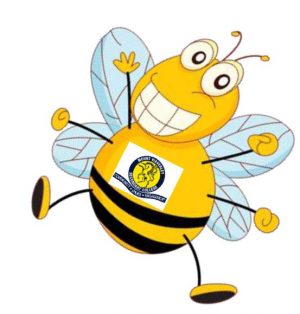 The first working bee for the year will be held on Sunday 26 March form 9.00am until 12.30pm at the Senior Campus. Please come along, even if it is only for an hour, and help improve the college grounds. There is a range of jobs including, planting new trees and shrubs, spreading mulch and general gardening and weeding.
We encourage you to bring along shovels, rakes and brooms as well as gardening gloves and a hat. Morning Tea and a BBQ lunch will be provided. We look forward to seeing you there!
Mr Ian MacLeod
Junior Campus Principal