College Principal's Report

Mount Waverley Secondary College alive with the Sound of Music!
This year the college has an amazing 264 students participating in the music program. They are committed to a gruelling training schedule which results in these students showcasing their incredible talents in the Year 7 Band, 3 concert bands, 2 jazz bands, 4 string orchestras, 4 guitar ensembles, 2 choirs, a rock band, percussion ensemble, clarinet ensemble, saxophone Quartet and flute ensemble.
Our Learning Community looks forward to attending and enjoying many performances provided by these students through the year. This fantastic music program is a tribute to the hard work and talent of our dedicated instrumental and music teachers.
Student/Parent/Teacher Conferences – a resounding success
I enjoyed meeting many parents and students who attended the conferences on Wednesday 22 March. Such large numbers clearly demonstrate that Mount Waverley Secondary College parents and students value the learning opportunities on offer and enthusiastically seek teacher support to reflect on their progress, with the aim of continually improving to achieve excellence in learning outcomes. After talking to many parents, students and teachers, as well as perusing the feedback results, it is clear that the college is going from strength to strength and continues to strive to meet each student's individual learning needs.
Working Bee – Sunday 26 March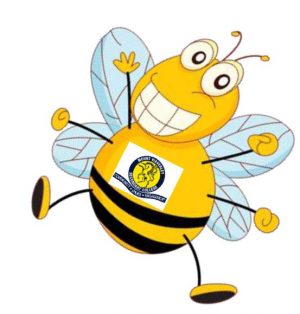 I am looking forward to seeing many parents, friends and students at our first working bee for 2017 this Sunday 26 March between 9.00am and 12 noon on the Senior Campus. This is an opportunity for parents to establish a strong sense of belonging to our learning community and to show their children how much they value the wonderful educational opportunities Mount Waverley Secondary College has to offer.
If you have some spare time on this day your contribution would be greatly appreciated. At the conclusion of the working bee a sausage sizzle will be provided to reward participants for their efforts.
Uniform Changeover Time
Winter uniform starts in Term 2, although for the first two weeks of term there is a change over period where the students can wear either summer or winter uniform.
A reminder that we have introduced a college tie for all students which is required to be worn with the winter uniform.
Please ensure that your students have the correct college uniform which is only supplied by PSW located at 290 Stephensons Road Mount Waverley.
End of Term 1 – Start of Term 2
Students will be dismissed at 2.30pm on Friday 31 March and we look forward to their return for Term 2 on Tuesday 18 April.
Happy Holidays
First term 2017 has been an exciting time for teaching and learning at Mount Waverley Secondary College. I hope everyone enjoys some family time over the holidays and I encourage all senior students to ensure a balance between study and relaxation. Develop a study timetable and stick to it, it will be worth it. Have a safe and relaxing holiday.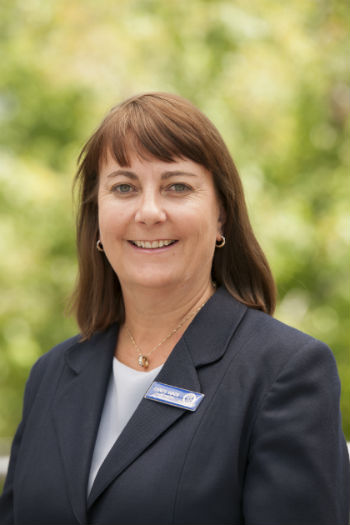 Mrs Karen Wade
College Principal