Senior Campus Principal's Report
Student Parent Teacher Conferences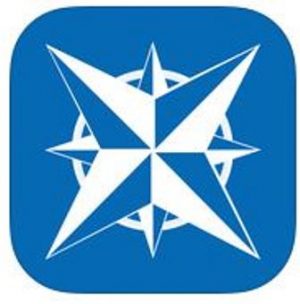 This year the booking process is through Compass rather than PTO. Information regarding the day and process has been sent out. The conferences will take place on Wednesday 22 March between 1.00pm and 7.30pm. Any teacher requests for an interview will take place via an email through Compass. Bookings open at 6.00pm Friday 10 March. Please make your bookings as soon as possible as many teachers fill all appointments quickly. If you are unable to secure a booking, teachers may be contacted via email.
There are no classes on this day as students are expected to attend the conferences with a parent/carer.
Car parking in and around the college
Please exercise care and caution when picking up and dropping off your student at the college. On the Senior Campus there is a small visitors' car park, which should not be used to drop off or collect your student. A number of cars in the streets around the college have been damaged. In some instances it may be better to arrange to collect your child a few streets away from the college.
Assessment Timetables
Our Head of Curriculum, Mrs Debbie Sekula, has started to send parents/carers a Semester 1 assessment timetable for Years 7 to 10. This has come partly from feedback from students through focus group meetings. It will also provide parents/carers with more specific information regarding assessment tasks and due dates.
Peer observations and the Explicit Instructional Model (EIM)
Over the next few weeks teachers on both campuses will be visiting each other's classrooms as part of our Performance and Development process. Teachers work in triads and observe or are observed. This allows the group to reflect on their practice and gain feedback from colleagues. It is one of the most powerful ways to improve student learning.
During Term 1, the focus for most observations is the review phase of the EIM – usually the last part of the class. Other teachers and members of the principal class may be in classrooms covering teachers involved in this process for part of a lesson.
Students will also be given information during year level assemblies.
Feedback on the 2016 Early Commencement Program
Students in Years 8 to 12 have been sent a link to a survey to gain feedback regarding the program. Any parents who would like to pass on feedback can email me – caj@mwsc.vic.edu.au . The program will continue and some changes have been made already.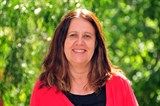 Mrs Julie Cain
Senior Campus Principal