News from the Junior Campus
PFA Year 7 Welcome Picnic
The Year 7 Welcome Picnic run by the PFA was held on Tuesday 7 March at the Junior Campus. With parents and carers talking over dinner and meeting other families from their year level, the night was a great success. It was also pleasing to see groups of students playing on the oval and basketball courts over the course of the night. We would like to thank Ms Morwenna Griffiths, Ms Erica McGown and other members of the PFA for organising a great night.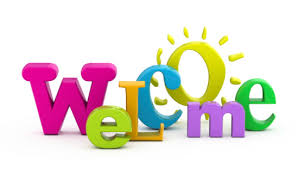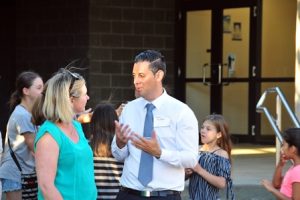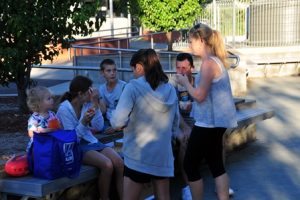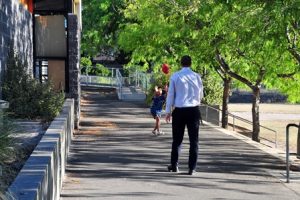 Year 7 Camp and Year 8 Challenge Program
The Year 7 camp runs during the last week of Term 1 where the whole year level heads off to Camp Coonawarra to participate in a range of outdoor activities such as flying fox, giant
swing and canoeing. This camp also provides a great opportunity for Year 7 students to further develop friendships and create new networks of friends. While the Year 7 students are on camp the Challenge Program provides Year 8 students with an opportunity to step outside their comfort zone. Activities included are Jamaican dancing, rock climbing and a Reptile Encounter. Both programs provide a great finish to the term for our Junior School students.
Open Day – Thursday 27 April
Preparations are in full swing for this important annual event. Our Teaching and Learning Leaders are starting to plan displays for the night. The Junior Campus will be open from 4.00pm to 7.30pm allowing families to engage with teachers, students and get a feel for the college community. School tours of both campuses will be offered throughout out the day for prospective parents. Please see the college website for further details.
Term 1 – Working Bee – 26 March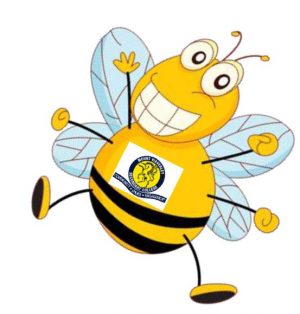 The first working bee for the year will be held on Sunday 26 March from 9.00am until 12.30pm at the Senior Campus. Please come along to help improve the college. As usual, there will be a range of jobs including, planting new trees and shrubs, spreading mulch, general gardening and weeding.
Parents and carers are encouraged to bring along shovels, rakes and brooms as well as gardening gloves and a hat. Morning Tea and a BBQ lunch will be provided. We look forward to seeing you there!
Mr Ian MacLeod
Junior Campus Principal