Assistant Principal's Report
Rotary of Mount Waverley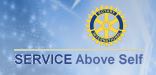 On Tuesday 28 February I had the pleasure of attending the 2017 Rotary of Mount Waverley Schools Information evening. The purpose of the evening was to hear more about the programs offered by Rotary, which are a wonderful opportunity for our students and play an important role in their development as learners and young people. We look forward to continuing the strong relationship we have with Rotary of Mount Waverley and having more students be part of these programs.
College Values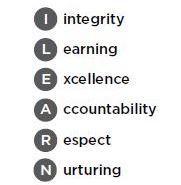 Congratulations to Dylan Rhodes, one of our Year 9 students for clearly demonstrating our School Values over the past week, in particular, for being supportive of other students, having a positive attitude and for showing initiative and leadership.
We look forward to acknowledging other students over the course of the year as we aim to consistently demonstrate our community values.
Attendance
Except in cases of illness, family emergency or other good reasons, students are required to attend school every day. This includes sporting carnivals, excursions and school activities.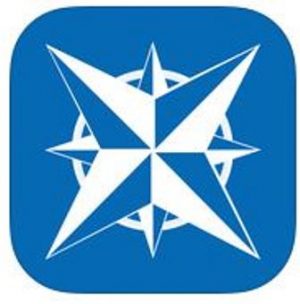 Any student absent from school needs to provide parent/carer approval for being away from their learning program. We request that parents/carers provide a note or medical certificate (where applicable) and enter this directly via the Compass Parent Portal. Students must also be at school and arrive to all classes including Home Group on time every day.
Uniform
Overall the vast majority of our students are wearing the correct college uniform in line with the College Uniform Policy. If you are unsure of the correct uniform, please check page 12 of the Student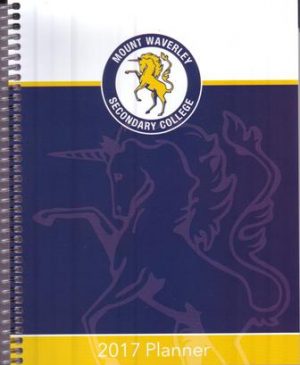 Planner or go to the college website for more information under Parents/College Documents/Policies. Students out of uniform must bring a note and obtain a uniform pass for that day, from their Year Level Coordinator. We appreciate your support on this.
Mr Andrew Batchelor
Assistant Principal