Sports Desk News
Swimming Carnival
Under blue skies and 32-degree heat, last Wednesday 8 February saw the annual college swimming carnival take place at Oakleigh Recreation Centre. The carnival was filled with impressive individual performances, high levels of encouragement from all attendees and fierce competition between the College Houses. It was once again a successful day for the College Community and the students in attendance can be extremely proud of their participation and conduct. It will be great to see successful students represent our college at the Waverley Division Swimming meet on Friday 3 March.
The house competition was hard fought, with congratulations to Goolagong on winning the overall point score for the day:
| | |
| --- | --- |
| Goolagong | 1,244 |
| Landy | 1,115 |
| Cuthbert |    956 |
| Bradman |    907 |
| Fraser |    874 |
| Whitten |    760 |
Thank you to the parents who provided support and encouragement to the students on the day. Your presence is always welcome and encouraged.
Finally, I would like to take this opportunity to thank and congratulate the staff on another successful event. All the teacher duties assigned on the day are pivotal in ensuring the day is an overwhelmingly positive experience for our students. Thank you for your cooperation, flexibility, participation and involvement.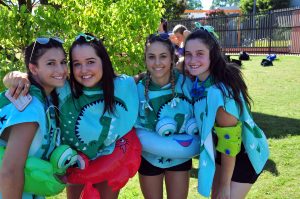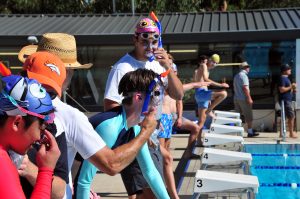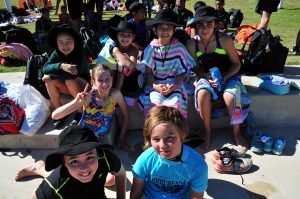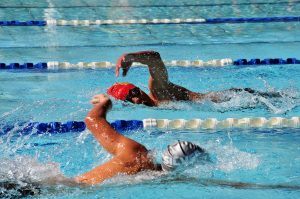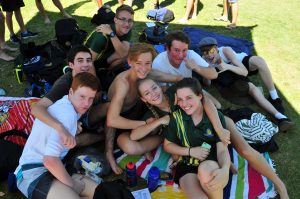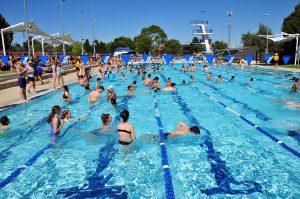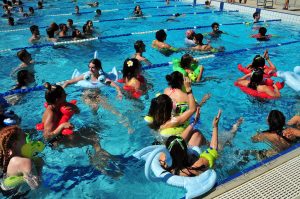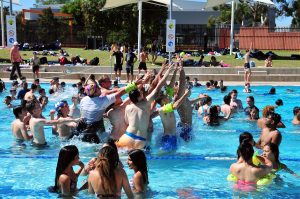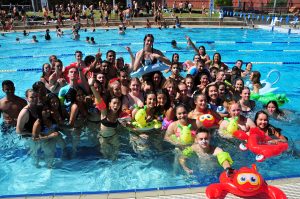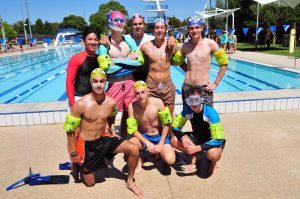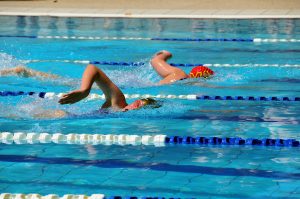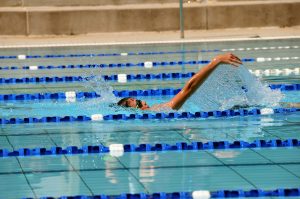 Matt Cara and Danny Gwynne
MWSC Sport Coordinators