Japanese Sister School Exchange Program 2017
Osaka Minami SHS Students' visiting: Saturday 21 October – Wednesday 25 October 2017
….Fantastic – all visiting students now have a host family. Thank you.
We are pleased to announce that in October this year, 80 students from Minami Senior High School, our sister school in Osaka, will be coming to Australia. As a result we arrange families to host the students for 4 nights.
Over the past twenty years the friendship between Mount Waverley Secondary College and Minami has been built on support by families like yours and we appreciate that you continue to make a difference to our valuable educational program. Many previous host families have developed lasting connections with Japanese visitors, and students have experienced fantastic opportunities to develop their language skills.
This years group will arrive in Melbourne on Saturday 21 October and will stay with their host families for 4 nights. They will depart from Mount Waverley Secondary College Senior Campus on Wednesday 25 October.
Information:
Minami students will need to be collected from the College's Senior Campus hall on the morning of Saturday 21 October
Our visitors are from a top English specialty school
No expensive outings are required – everyday family life is most appreciated
Host students will have opportunities to further develop their language skills and intercultural understanding
MWSC students will have access to a range of activities with Minami SHS students
Hosting is an experience which looks great on students' CVs
If you have any questions or concerns, please contact me on phone on 9803 6811, or email to mls@mwsc.vic.edu.au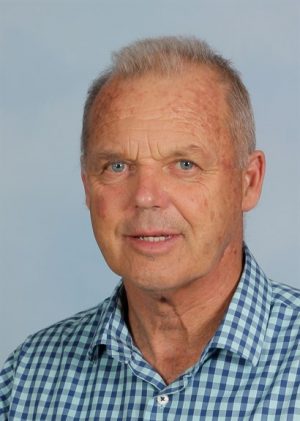 Mr Les Mullins, Head of Exchange Programs
Mrs Julie Cain, Senior Campus Principal